Hi all,
I'm wondering if it's possible to specialise in neuro-opthalmics after finishing my degree? If so, how do I do it? Is this possible in Aus or is this just in the US? I read an article about Dr Kelly Malloy (links posted below) who specialised in this field after training as an optometrist in the US and I'm wondering if I can undertake similar training here that would allow me to specialise.
I'm studying at Optometry at QUT at the moment and the specialist clinics doesn't seem to include this. I am aware that UMelb offers a specialist cert in neuro-opthalmology online (also linked below), but the course doesn't seem to include how to treat such diseases.
Dr Kelly Malloy
The Eye Institute has been a valuable vision care resource for Philadelphia and the Delaware Valley since opening its doors in 1978.

salusuhealth.com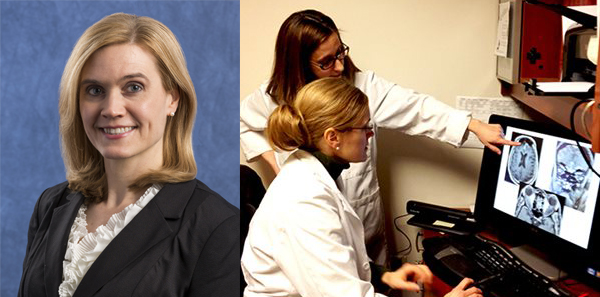 Neuro-imaging and neuro-ophthalmic disease are among the interesting topics on SRC's agenda.

www.optometry.org.au
UMelb Specialist Cert
This Specialist Certificate is a part-time course for established optometrists seeking to continue their professional development and extend their ...
study.unimelb.edu.au